Tarikan 'pekan kucing' Yanaka



YANAKA, sebuah pekan kecil di Tokyo, Jepun terkenal bukan sahaja kerana pesona sejarahnya, tetapi juga kerana populasi kucing jalanannya.
Tidak dapat dipastikan mengapa kucing-kucing liar memenuhi bandar ini. Satu tanggapan popular ialah kucing-kucing ini gemar dengan kepadatan binaan bangunan-bangunannya.
Namun, kehadiran kucing-kucing jalanan disambut baik oleh penduduk tempatan sehingga mereka meletakkan imej kucing pada bendera rasmi mereka.
Yanaka Cemetery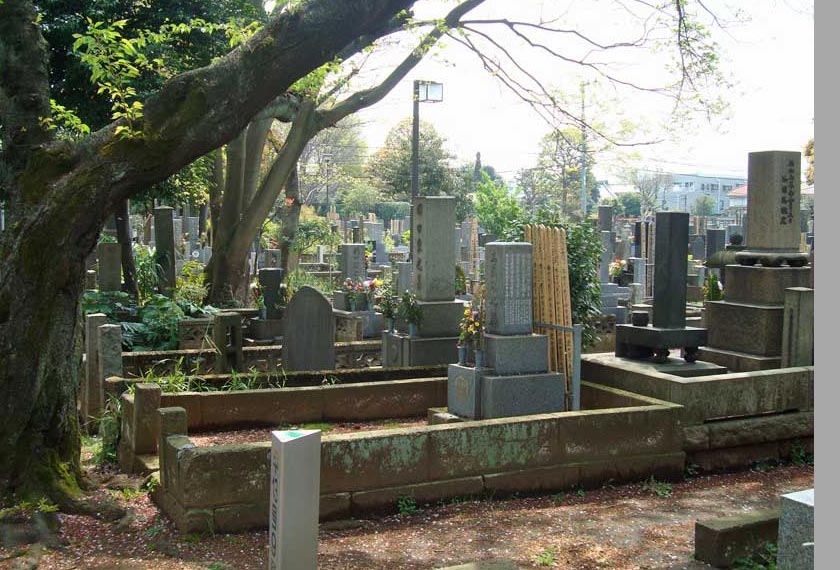 Lokasi di mana kucing-kucing tersebut gemar pergi untuk mencari makanan.
Yanaka Cemetery merupakan tempat terbaik untuk bertemu kucing-kucing ini kerana kawasan hutannya yang luas itu redup dan dan tidak panas.
Maneki-ya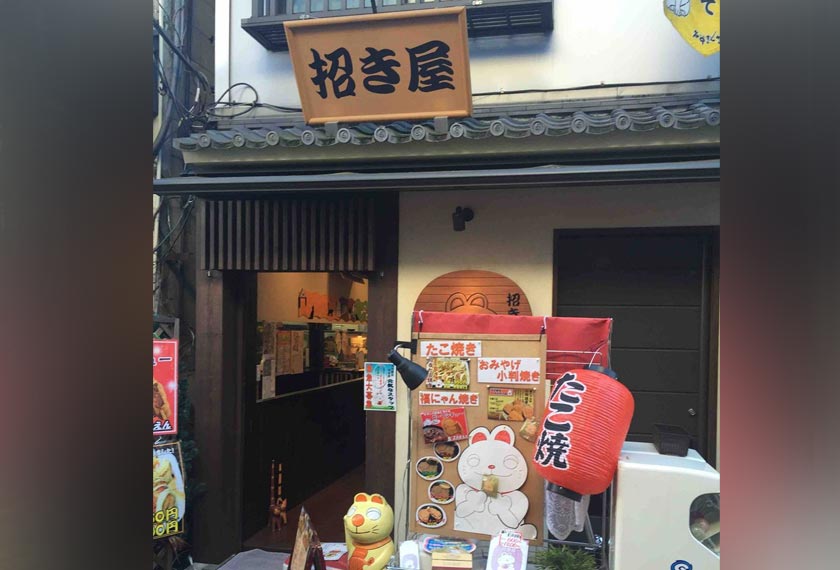 Tempat untuk anda menikmati Taiyaki.
Taiyaki sejenis makanan yang menyerupai wafel manis yang diperbuat daripada kacang adzuki. Di tempat lain ia dibuat dalam bentuk ikan, tetapi kedai Taiyaki ini membentuk Taiyaki kepada bentuk watak kucing bertuah Jepun, maneki-neko.
The Asakura Museum of Sculpture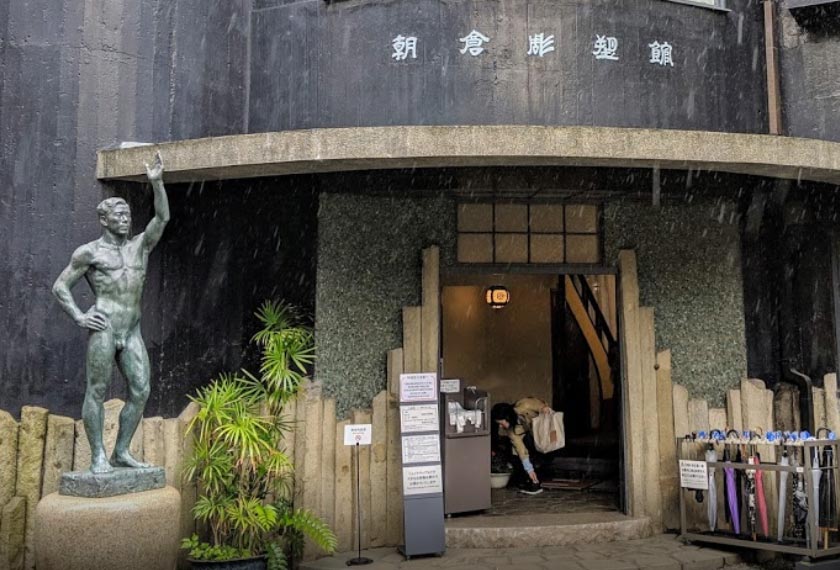 Kawasan ini merupakan lokasi bagi banyak kedai kraftangan artisan dan perniagaan keluarga, petanda tradisi lama masih hidup subur di Yanaka.
Struktur antik dan suasana zaman dahulu juga menjadikan kawasan itu sebagai pusat kebudayaan yang sempurna dari segi galeri seni, muzium dan tapak bersejarah.
Scai the Bathhouse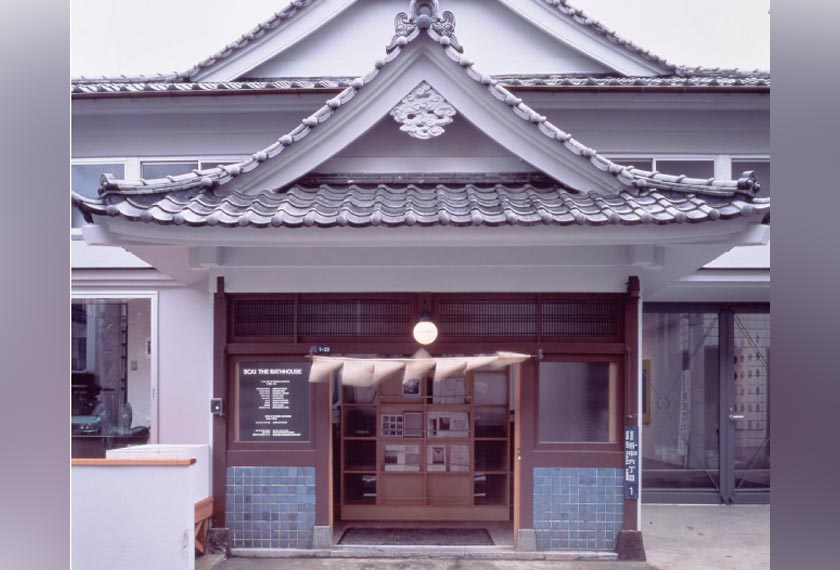 Sekali pandang, Scai the Bathhouse mungkin kelihatan seperti sento tradisional Jepun, tetapi jangan tertipu.
Ia telah diubah menjadi galeri seni kontemporari.
Pameran bersilih ganti memberi tumpuan kepada artis Jepun, namun pereka inovasi terkenal di peringkat antarabangsa juga diberi peluang untuk mempamerkan hasil kerja mereka.
Mahu mengembara ke banyak lagi tempat-tempat menarik? Lawati www.etravelfair.com.my untuk maklumat lanjut!
sumber :astroawani