Kyro Shakur nama anak sulung Ammar Alfian-Nelissa Nezam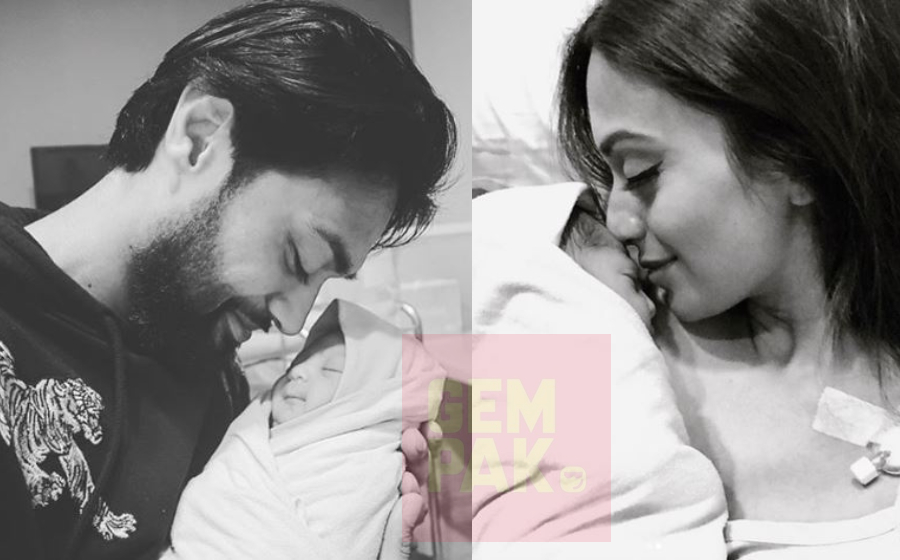 PELAKON Ammar Alfian tampil mendedahkan wajah bayi sulungnya yang diberi nama Kyro Shakur.
Menerusi akaun Instagramnya, bintang filem Paskal The Movie itu memuat naik fotonya hitam putih sambil mengendong bayinya.
"I pledge my life to you. My son. Kyro Shakur," tulis Ammar.

View this post on Instagram

I pledge my life to you. My son. KYRO SHAKUR
Ammar dalam masa sama turut memuji pengorbanan isterinya, Nelissa Nezam sepanjang tempoh kehamilan hingga bersalin.
"Wanita paling kuat yang saya pernah kenali. Kamu telah melakukan bahagian kamu sehabis baik dan sekarang tiba giliran saya. Saya cintakan kamu berdua," tambah Ammar.
Nelissa turut memuat naik fotonya menerusi entri dan Instatoriesnya pagi tadi.
Ammar dan Nelissa telah mendirikan rumah tangga pada 6 Mac 2016.
Sebelum ini kisah pergolakan mahligai bahagia pasangan itu mula menjadi buah mulut ramai apabila Nelissa mendedahkan dicurangi Ammar ketika sedang hamil enam bulan.
Namun, pasangan itu masih belum bercerai namun mengesahkan sudah tidak lagi tinggal sebumbung sejak Mei lalu.
Baru-baru ini Ammar menerusi media sosialnya cuba memujuk kembali Nelissa namun wanita itu kembali membongkar sikap curang Ammar ketika berada di Barcelona, Sepanyol minggu lalu.
sumber :astroawani