Bakal berkahwin, pereka fesyen Rizman sambut parti bujang atas kapal mewah The Ocean 7


PEREKA fesyen terkenal, Rizman Nordin meraikan momen terakhirnya sebagai lelaki bujang dalam sebuah parti di pulau Langkawi.
Menerusi laman sosial Instagram, Rizman, 35, berkongsi foto-foto bersantai di atas kapal mewah dalam majlis yang bertemakan serba putih itu.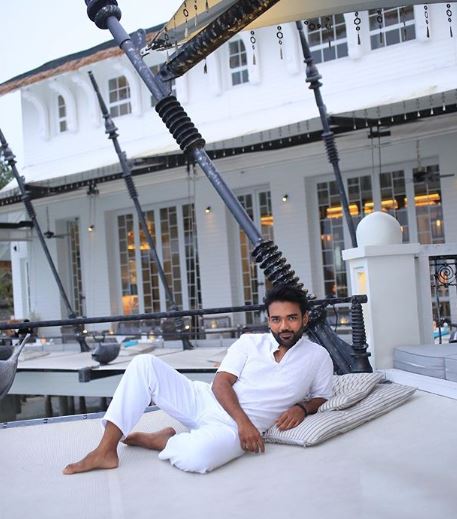 "The Ocean 7 for my bachelor escape.

"Thank you Allah for blessing me with such a good sahabat. Missing my twinnie @missfazura," tulis Rizman sebagai kapsyen.

Meraikannya bersama teman rapat, antara wajah popular yang turut menghadiri parti tersebut adalah pasangan jenamanya, Ruzaini Jamil, pereka fesyen Hatta Dolmat dan beberapa kenalan dalam industri.
BACA: Pereka fesyen terkenal Rizman pilih ahli perniagaan sebagai bakal isteri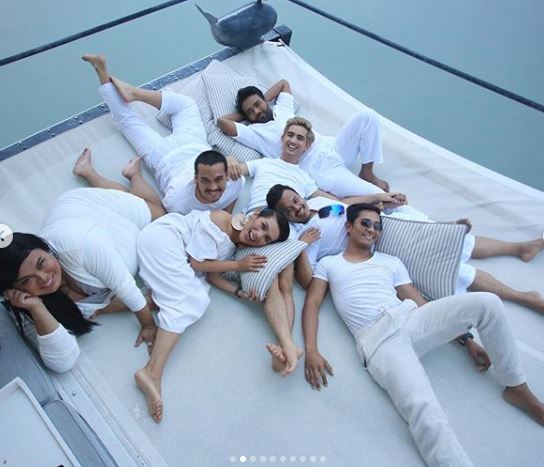 Menjengah ke ruangan komen, netizen turut sama mengucapkan tahniah dan mendoakan agar semua yang dirancang menuju ke hari perkahwinan berjalan lancar.

Malah, rakan selebriti, Nur Fazura turut meninggalkan komen tidak sabar menghitung detik bahagia pasangan itu.
=Terdahulu, Rizman dan pasangannya, Nurida Suraya, 30, mengikat tali pertunangan pada 6 Jun lalu dalam persalinan sedondon bewarna biru.

Pasangan itu memilih tarikh 13 September ini untuk disatukan.

sumber :astroawani