Avengers Campus tarikan terbaru Disney Park! Bakal dibuka pada…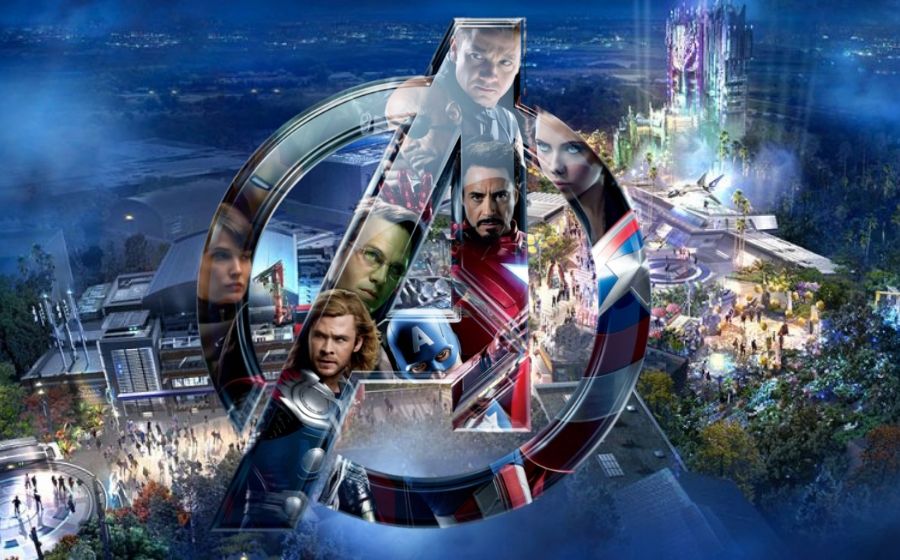 PADA yang tidak tahu, kini sedang berlangsungnya acara tahunan Disney iaitu D23 Expo 2019 di Anaheim, California.
Acara besar-besaran ini menjadi platform buat peminat untuk meraikan segalanya tentang Disney, baik filem, karakter, taman tema atau segala perkhidmatan dikeluarkan syarikat tersebut!
Malah, menerusi expo ini juga,pelbagai pengumuman bakal dilakukan oleh pihak Disney.
Semalam, Disney membuka tirai acara itu dengan mengumumkan perancangan terbaru terhadap taman tema mereka.
Ini antara perkara penting yang anda perlu tahu:
#1 Avengers Campus


Pastinya pengumuman ini telah berjaya menarik perhatian peminat Marvel Cinematic Universe (MCU).

Mungkin jika di Malaysia kita telah diperkenalkan dengan pameran Marvel 10 tahun, namun bayangkan ia dibina pada skala besar.

Sudan tentu menerusi Avengers Campus ini, peminat boleh berjumpa dengan lebih dekat bersama superhero Avengers kegemaran mereka serta memasuki dunia Avengers itu sendiri.

Hebat bukan?

Difahamkan, ia akan mula dibuka secara berperingkat di Disney California Adventure dan Disneyland Paris, bermula pada tahun 2020.
Get an inside look at the upcoming Avengers Campus, straight from @DisneyD23 with our own @AgentM! #D23Expo pic.twitter.com/mMRvn474AG

— Marvel Entertainment (@Marvel) August 24, 2019
#2 Star Wars: Galactic Starcruiser


Disney turut mengumumkan beberapa tarikan terbaru di Walt Disney World Resort dan antaranya adalah penghasilan kapal atau hotel Galactic Starcruiser ini.

Menerusi Galactic Starcruiser ini, pengunjung akan merasai pengalaman percutian baru dengan bermalam di atas kapal angkasa yang glamor.

Ketika berada kapal, tetamu akan berinteraksi dengan watak-watak di dalamnya. Memang unexpected!

#3 Epcot


Walt Disney World Resort turut merancang untuk melakukan transformasi pada taman teman digelar Epcot.

Perancangan ini bertujuan menjadikan Epcot 'Disney' dan relevan kepada berjuta-juta tetamu yang melawat setiap tahun.

Transformasi ini termasulah pembinaan taman Journey of Water yang diinspirasikan daripada watak Moana.

Pengunjung berpeluang untuk berinteraksi dengan dunia penuh magik.

Anda boleh lihat gambarnya di bawah:
Epcot, @Marvel, @StarWars, Moana, and more! Here's a preview of what's to come from @DisneyParks at #D23Expo. Get ready for more news on Sunday. https://t.co/QuXTI2xlBL pic.twitter.com/tPYvtBQas7

— Disney (@Disney) August 23, 2019
sumber :astroawani